VENUS HOTEL
.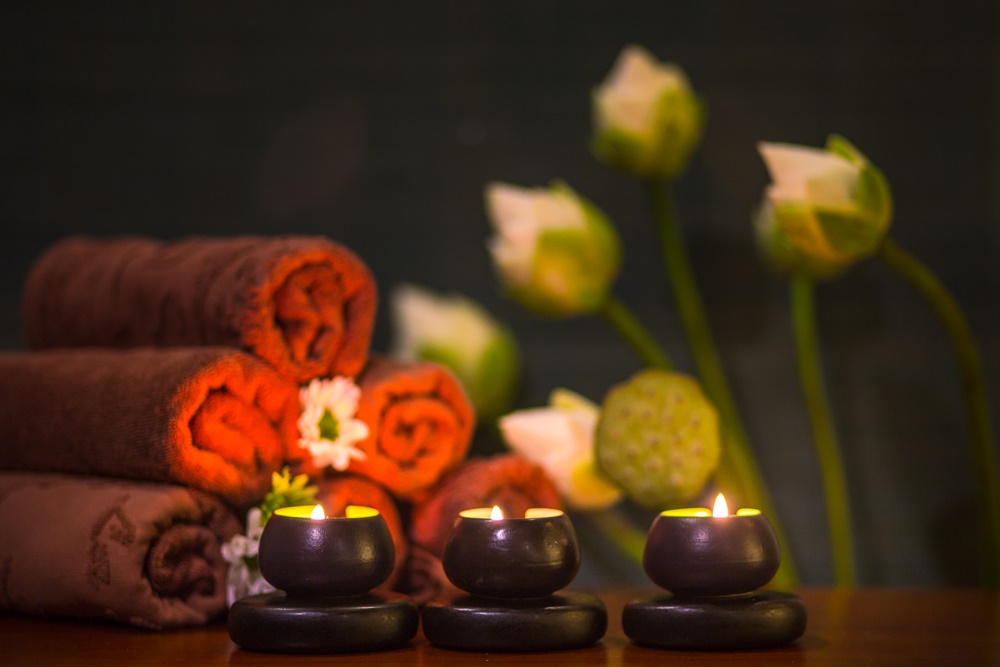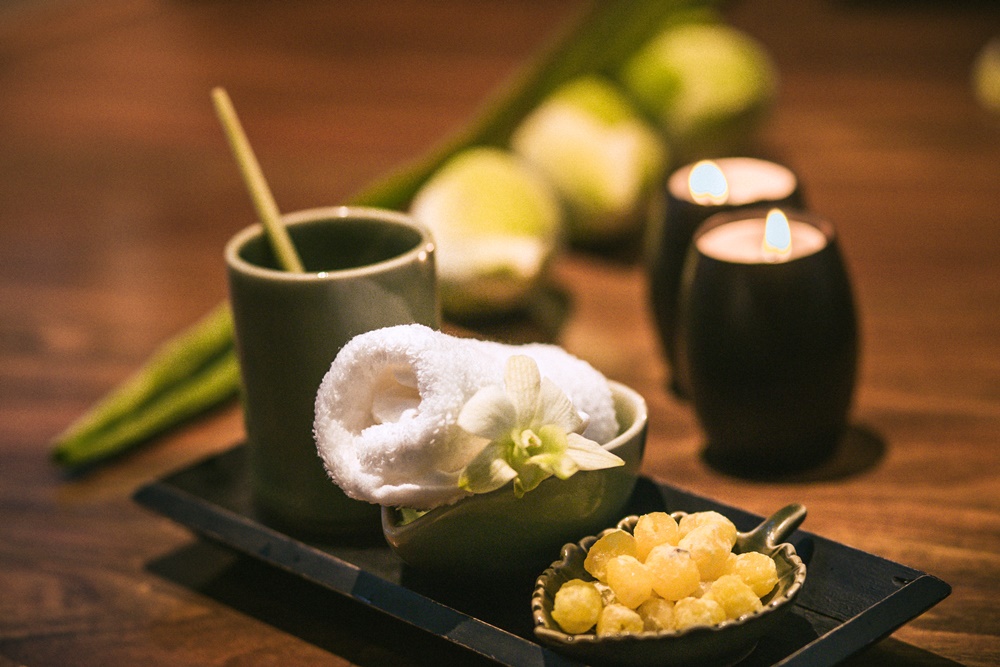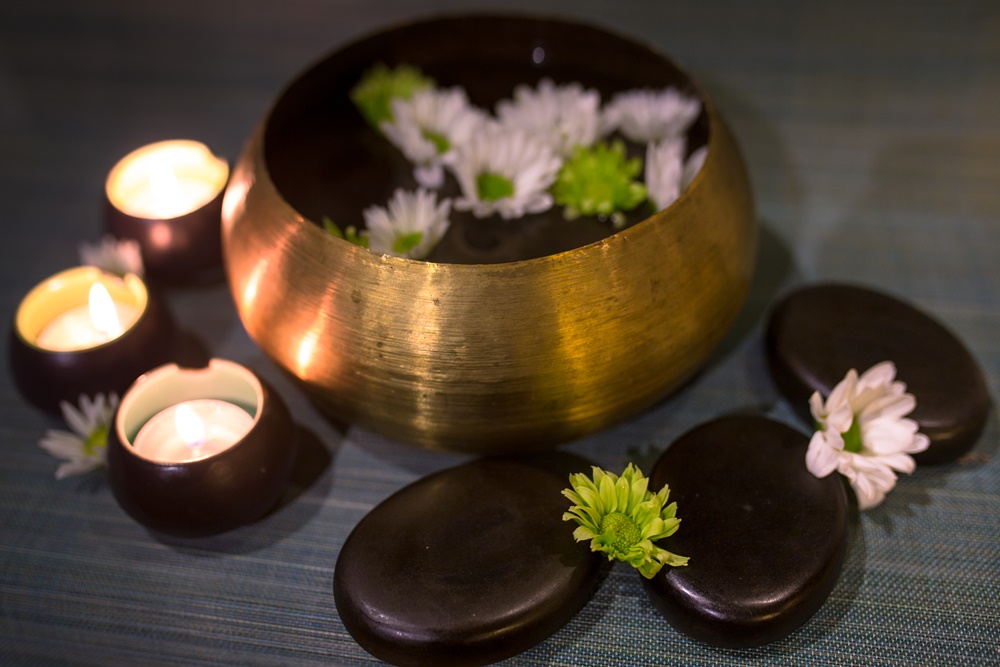 With more than 20 massage and sauna rooms with large space and modern equipment. Venus Spa provides Massage service that is a harmonious combination between Japanese and Vietnamese-style Asian Massage to bring about great effects as a treatment method to bring a sense of gentle relaxation from inside.

Using all-natural ingredients, Venus Spa seeks to balance both your inner and outer worlds to create the deepest invigorating, cleansing and nourishing process for your body. Allow your body and mind to return to relaxation and comfort after tiring working days

Experienced, enthusiastic staff with careful and thoughtful massage methods soften and relax the stiff, congested muscles of the body in the most natural way.

Welcome to Venus HANOI Spa! Step into our world of perfect body care, where time, worries are left outside the door and a new journey begins….
---